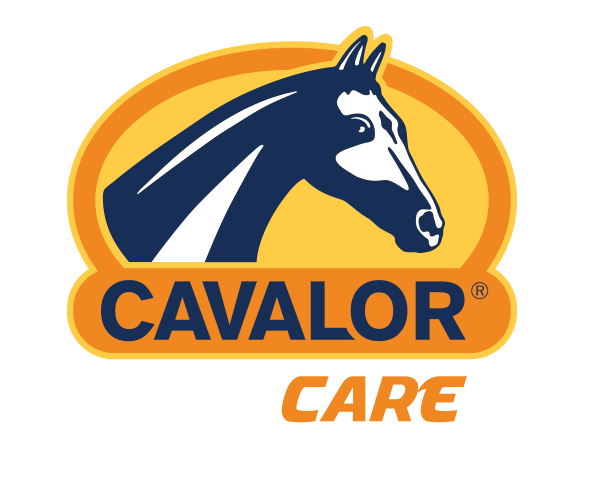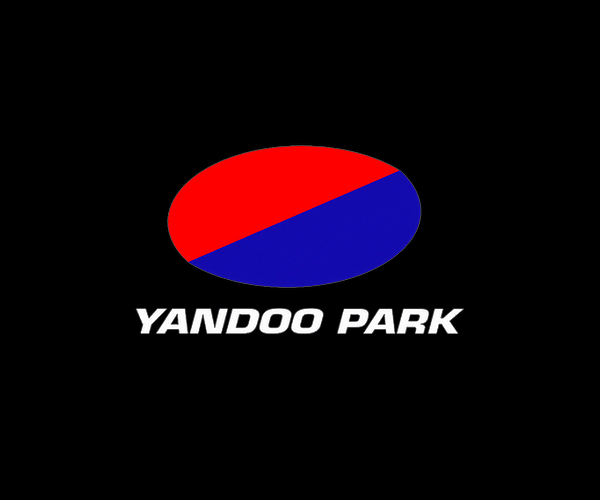 YANDOO PARK
Yandoo Park is located in the beautiful Hawkesbury Region of NSW
Training & Schooling
We offer lessons with multiple trainers:
– Jamie Kermond
– Jamie Winning-Kermond
– James Paterson-Robinson
– Sarah Duggan
Clinics
We host clinics at Yandoo with both International coaches and renowned coaches from Australia.
Clinics are generally invitation only, however, keep an eye out on Yandoo social media for upcoming clinics, events and availability.
Stable Agistment
Here at Yandoo, we offer 4m x 4m stables with rubber padded walls, as well as full rubber floor that runs from inside the boxes throughout the entire barn area.
This includes the 8 cross-tie/wash bay area, laundry with industrial sized Miele washing machine and dryer, dedicated livery tack room with individual tack lockers for each client, feed room and an extremely spacious and well lit aisle way. The barn has high ceilings and fitted fans for summer.
Paddock Agistment
We offer large paddock agistment (average 0.5acres) with post and rail fencing, stand off wires and large automatic waterers. Each paddock has substantial shelters where shade is cast from every direction.
At Yandoo Park, we offer schooling for all horses. From young horses starting their careers to training and campaigning Grand Prix and World Cup horses.
EVENT DIRECTOR:
Wendy van Sonsbeek

FOLLOW VIC JUMPING TITLES