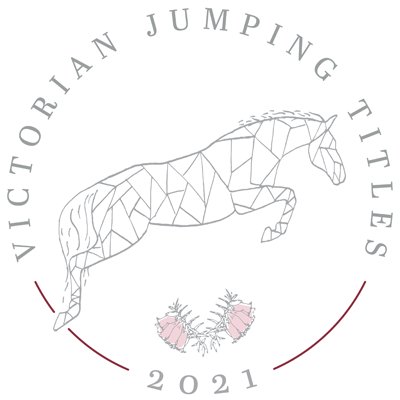 We would love for you to be a part of this great new show on the Jumping calendar.
OUR EVENT
Showcasing a new look and feel for Werribee using the new Martin Collins waxed surface and, for the first time in the titles' history, using the hallowed turf of the polo fields. The event is expected to attract approximately 500 competitors and we expect approximately 2000 Spectators over the 4 days of the show.
The demographic of this event is predominantly affluent, mature age females who enjoy exclusive, distinctive and aesthetic products and brands and love to shop.
THE LAYOUT
The layout will be a European style surrounding the main arena in marquees. All trade spaces will have viewing access to the main arena. Traders will be offered marquee options to suit the size of their store and we have a number of different options available to suit every trader.
Trading days – Thurs 29 April  – Sun 2 May 2021
Trading hours – 8am – 5pm each day
Bump in – All bump-in must be completed on Wednesday 28 April. NO bump-in will be allowed on Thursday 29 March
Bump out – Sun 2 May after final presentations
New closing date: 16 April 2021 or earlier if sites are full
Full details, costs and to book now:
or download info and booking form: