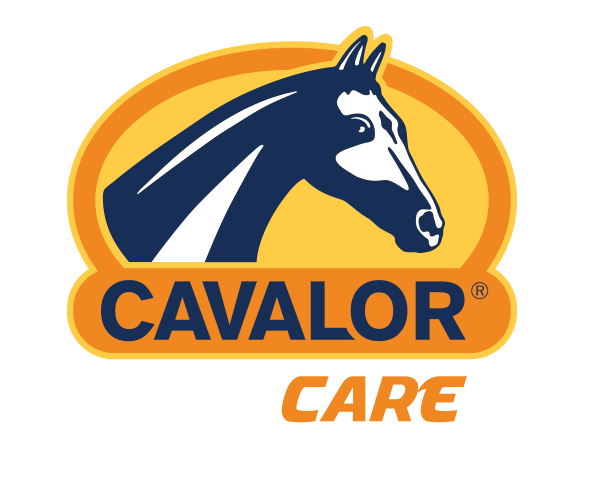 OUR PROMISE
From your first steps in the equestrian world, to the ultimate partnership with your horse: Cavalor is here to walk this road together. Guide you and empower you to make the right choices that bring out the best in the both of you. Not for the quick wins. But for the long run. We nurture your ambition and feed your hunger to push your boundaries.
You determine the goal, we challenge you. And we rise together with every victory you gain, small or big.
We are here to bolster your ambition. To replenish your drive. To go further. To grow your greatness. You and your horse, together.
We are Cavalor, part of your team. We are here to empower your ambition.
Our Major Supporting Partners 

Petcover is an independently owned and operated pet insurance company that has been insuring pets for over 40 years.
Created by international pet industry experts, they used their knowledge and expertise to create and provide Australia's most comprehensive range of cover.
Operating globally, they are proud to have insured hundreds of thousands of pets through understanding pets needs whilst providing owners with peace of mind.
In Australia, they are a specialist pet insurer offering a comprehensive range of pet cover for cats, dogs, horses and exotic animals, with the widest range of policy options and cover levels to suit.
As equine insurance specialists, Petcover offer Australia's best range of horse insurance, including fee cover and third party liability, ensuring both you and your horse are looked after.
MAJOR PARTNER
GM SPECIALTY VEHICLES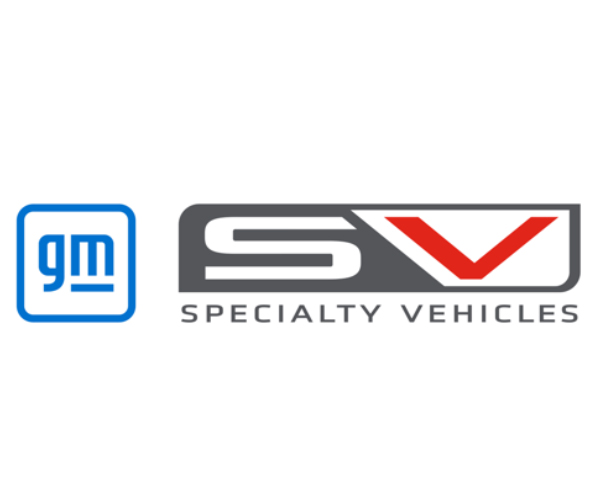 Contact
GM SPECIALTY VEHICLES
Renowned for offering a suite of vehicles with impressive levels of horsepower and outstanding towing ability.
GMSV is delighted to be the major sponsor of this prestigious event, as it provides us with an opportunity to showcase our model range to those who value performance of the C8 Corvette and appreciate the attributes of a versatile and luxuriously-appointed tow-vehicle such as the Chevrolet Silverado.
"People who are involved with equine sports need a highly capable, dependable and safe tow vehicle to ensure their passengers and horses are transported safely to and from shows. They demand absolute peace of mind, knowing it's up to the task of transporting their precious cargo, and Silverado is more than capable of delivering on this requirement.
"Chevrolet Silverado delivers power, performance and towing capability."
GMSV has also released an updated array of GM accessories, including an electric tonneau cover and swing-out storage boxes, all of which add enhanced functionality, some of which will be on display over the course of the event.
OFF THE TRACK THOROUGHBRED
Racing Victoria's Off The Track program supporting retired thoroughbred racehorses.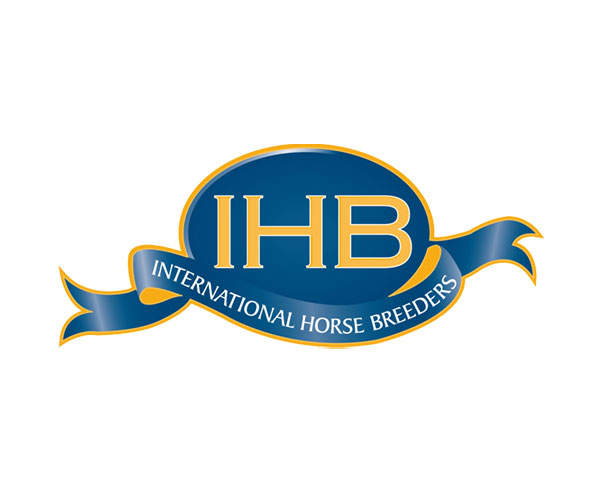 INTERNATIONAL HORSE BREEDERS
Serving the equine industry through frozen AI from the world's best.