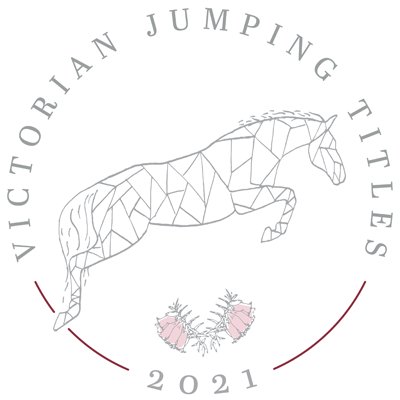 EVENT INFORMATION
ACCOMMODATION
CAMPING AT WERRIBEE
Werribee Park has camping sites available for booking. There are powered and unpowered sites.
Bookings for sites can be done online at the time of entry.
All campsites offered will be powered. These will be at a one off charge of $50 for the duration of the event regardless if staying for 1 night or 4.
ACCOMMODATION
We can recommend the following options:
QUEST SANCTUARY LAKES
9 Greg Norman Drive, Point Cook VIC 3030 Tel: +61 3 9394 2100