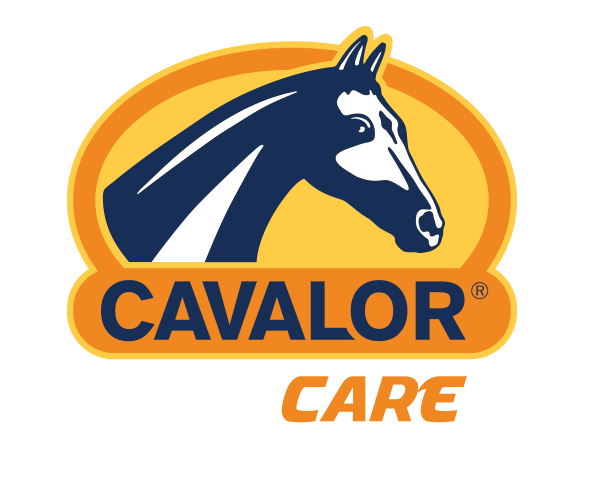 OUR SPONSORS
PRYDE'S EASIFEED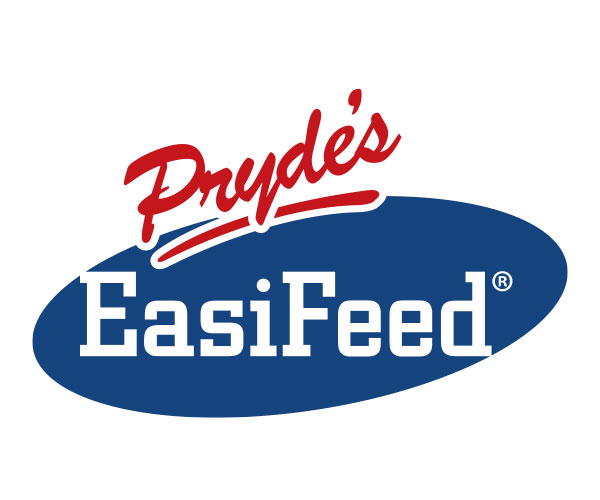 PRYDE'S EASIFEED
CHOOSE EXCEPTIONAL. ALWAYS.
Improving the equine world through nutrition, support and education.
With emphasis placed on family, quality and service all three pillars have become the foundations on which Pryde's have built their business. Strong domestic sales and growing export market, driven by our production, sales and sponsored rider teams all contribute to make Pryde's what it is today.
I look forward to continuing to work alongside my family and staff in the future, providing for you, our valued customer, the quality and service you deserve.
EVENT DIRECTOR:
Wendy van Sonsbeek

FOLLOW VIC JUMPING TITLES