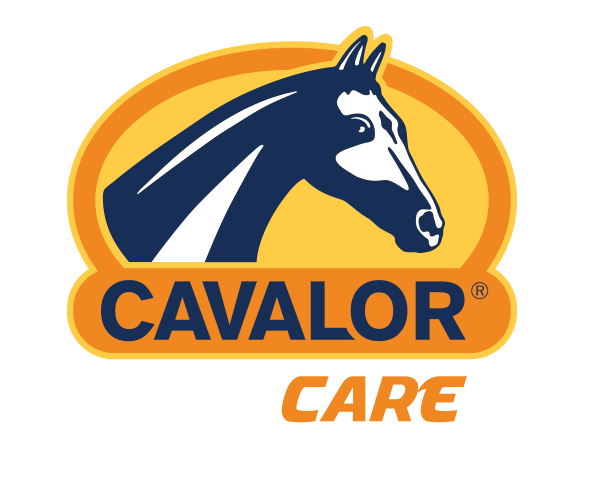 OUR PARTNERS
KENTUCKY
EQUINE RESEARCH
KENTUCKY EQUINE RESEARCH
SPONSORS OF THE GEM TWIST SERIES
Serving Horse Owners and The Feed Industry
Kentucky Equine Research is an international equine nutrition, research, and consultation company serving horse owners and the feed industry. The company's goals are to advance the industry's knowledge of equine nutrition and exercise physiology, apply that knowledge to produce healthier, more athletic horses, and support the nutritional care of all horses throughout their life.
KER Targeted Nutrition products have been scientifically designed especially for the needs of breeding and performance horses.
EVENT DIRECTOR:
Wendy van Sonsbeek

FOLLOW VIC JUMPING TITLES