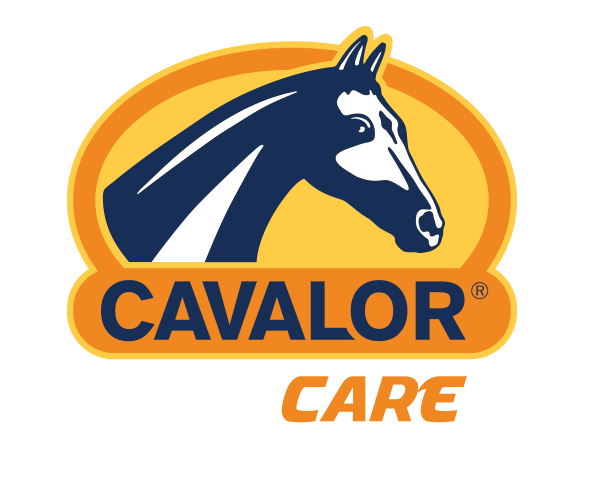 OUR PARTNERS
EATON SQUARE
EATON SQUARE
Eaton Square is a cross-border M&A and capital service provider with over 50 senior professionals across US, Canada, China & Hong Kong, Australia, New Zealand, UK, Switzerland, Singapore and Israel.
Our Mission
Build the leading mid-market M&A firm that enables Clients and Principals to achieve their dreams.
Our Values
Eaton Square is built on 3 simple values: be thoughtful, be distinctive, and be contemporary.
EVENT DIRECTOR:
Wendy van Sonsbeek

FOLLOW VIC JUMPING TITLES