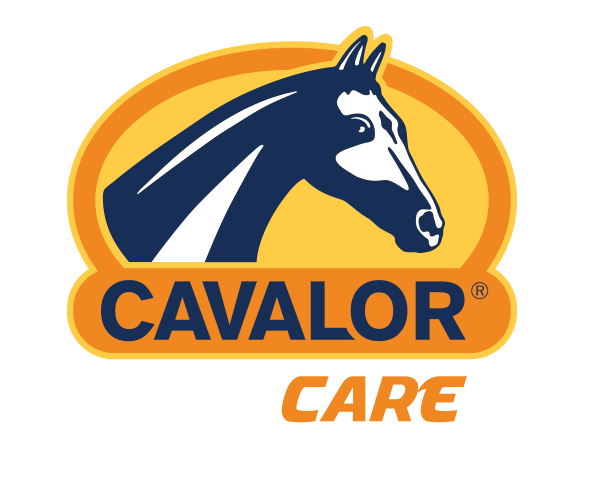 OUR PARTNERS
CHASE EQUESTRIAN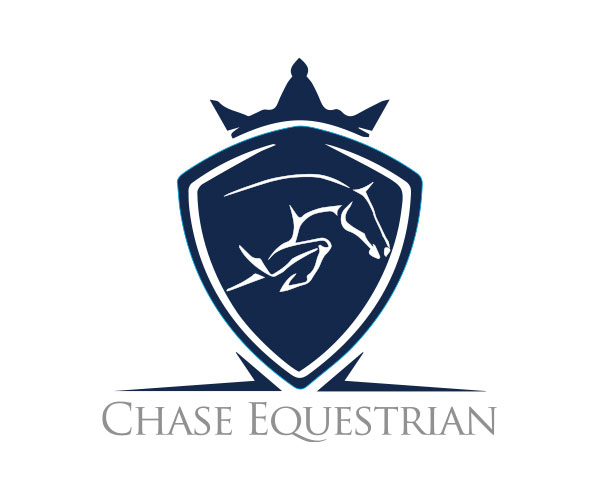 CHASE EQUESTRIAN
Chase Equestrian is proudly owned and operated by Mat Chase and Laura Darvall and offer the Australian Equestrian community riding and casual footwear by Alberto Fasciani.
The Italian footwear brand is widely known for manufacturing the finest riding boots on the market today and Alberto's passion for the equestrian world translates into attention for details and understanding of the riders' demands. Thus, the brand's success can be found in the combination of three simple but crucial elements: Italian handmade tradition, careful selection of the finest leathers and innovative design.
Dressage, jumping and polo boots available along with everyday short boots from smart casual to everyday work footwear. We offer many styles of top boots to fill the desires af all riders with leather colour options to tempt the taste buds of everyone. We aim to keep the elegance and tradition in our riding boots with a modern touch.
We are very proud to sponsor Jamie and Sue Coman.
#albertofasciani #chaseequestrian
EVENT DIRECTOR:
Wendy van Sonsbeek

FOLLOW VIC JUMPING TITLES