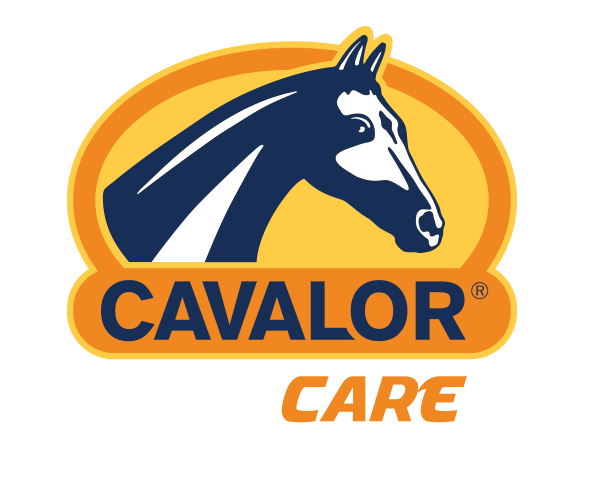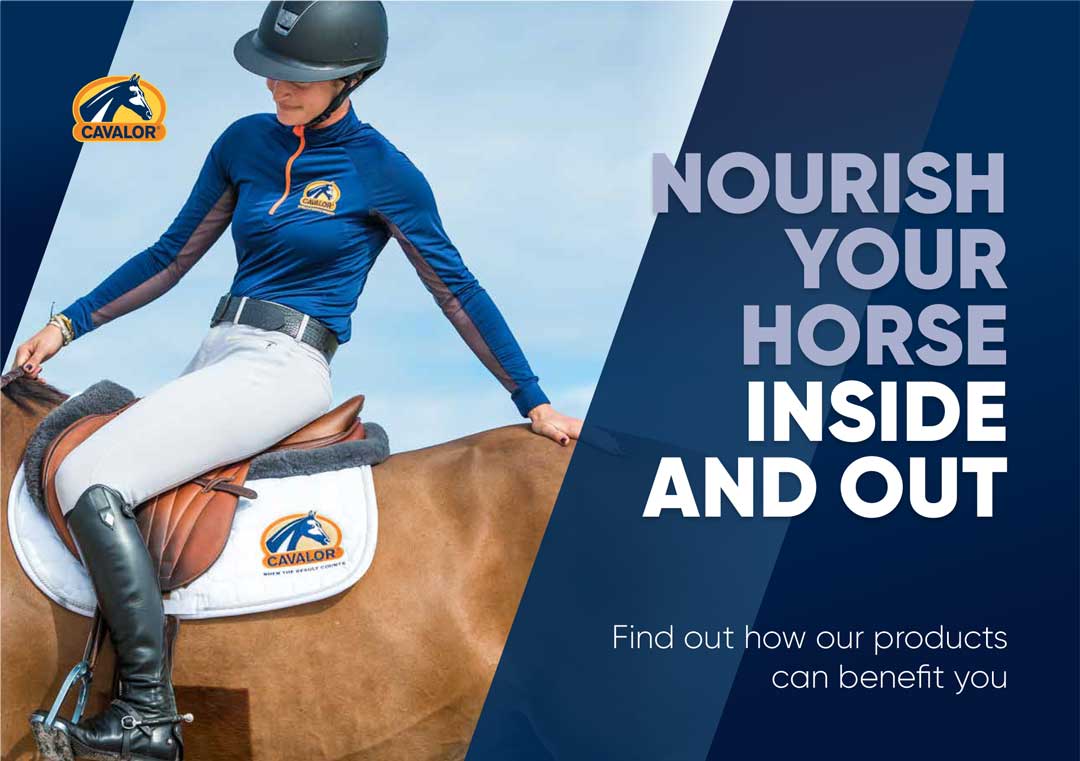 CAVALOR EQUICARE PARTNERS WITH THE JUMPING VICTORIA STATE TITLES!
Equestrian Victoria is thrilled to announce Cavalor Equicare as the naming rights partner for the Victorian Jumping Titles and are looking forward to building a long-term partnership with this globally recognised brand.
Cavalor is the brand of choice for the FEI, World Champions, Olympic medallists, and World Cup winners. Founded in 1989 in Belgium as a line of scientifically proven products dedicated to the nutritional needs of high-performance horses, Cavalor has built an international reputation as the world leader in equine nutrition for high performance horses.
Launched in Australia in 2021 under the banner of Cavalor Equicare by a family business with extensive experience in the thoroughbred racing and breeding industry, who are passionate about Australian riders accessing world-class Cavalor Equicare products to get exceptional results.
Cavalor Equicare's line of supplements and care products are forged through years of extensive research and development, thorough testing, selection of the highest quality ingredients, and strict manufacturing and quality control processes. The result is a premium line of products that support Australian equestrian athletes to achieve excellence and nurture their horses over a long and healthy career.
Victorian Jumping Titles Event Directors Clint Rose and Wendy van Sonsbeek said in a joint statement, "It is with great excitement we welcome Cavalor Equicare as naming rights partner. The Cavalor Equicare products are dedicated to the health and well-being of our horses and the Victorian Jumping Titles equestrians fit in well and align with the Cavalor Equicare vision to be and demand the best"
We thank Cavalor Equicare for their support and we are looking forward to a partnership for the
Victorian Jumping Titles that embodies and reflects both the event's values as well as Cavalor Equicare's commitment to excellence in the equestrian world.
The Victorian Jumping Titles are running from 28th April until 1st May at Werribee Park National Equestrian Centre.
You can find out more information about the range of Cavalor Equicare products by visiting their website cavalorequicare.com or their socials
Contact our Event Directors for further Information on the Victorian Jumping Titles
Clint Rose or Wendy van Sonsbeek

Email :
jvst.eventdirector@equestrianvictoria.com.au