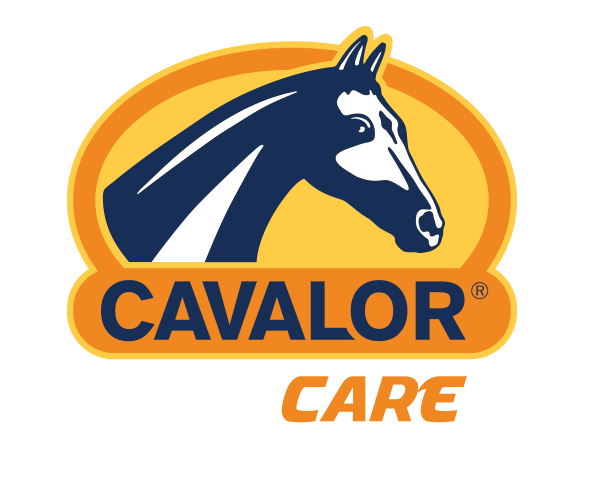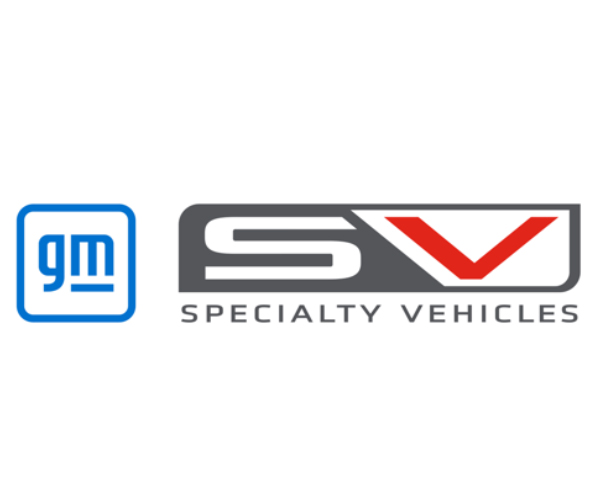 HORSE POWER TO THE FORE WITH NEW GMSV PARTNERSHIP
Renowned for offering a suite of vehicles with impressive levels of horsepower and outstanding towing ability, GMSV has announced details of a very fitting new sponsorship.
The new partnership is with Equestrian Victoria and support of the upcoming Jumping State Titles, to be held in Melbourne at the end of April.
"GMSV is delighted to be the major sponsor of this prestigious event, as it provides us with an opportunity to showcase our model range to those who value performance of the C8 Corvette and appreciate the attributes of a versatile and luxuriously-appointed tow-vehicle such as the Chevrolet Silverado," said GMSV General Manager Marketing, Customer Experience and Communications, Jodie Lennon.
"People who are involved with equine sports need a highly capable, dependable and safe tow vehicle to ensure their passengers and horses are transported safely to and from shows. They demand absolute peace of mind, knowing it's up to the task of transporting their precious cargo, and Silverado is more than capable of delivering on this requirement.
"This is thanks in part to Silverado having trailering technology of up to 15 camera views, with the trailer accessory camera which also provides a view inside the float."
The Silverado LTZ Premium is powered by a 6.2-litre V8 or, in the case of the new Heavy Duty, a 6.6-litre V8 Duramax turbo-diesel with 1234Nm of torque. Both models are rated to tow up to an impressive 4.5-tonnes.
"Safe towing is at the heart of what GMSV is all about, so we will be hosting some demonstrations and allowing people to experience the technology on offer in our vehicles," said Miss Lennon.
"Chevrolet Silverado delivers power, performance and towing capability."
GMSV has also released an updated array of GM accessories, including an electric tonneau cover and swing-out storage boxes, all of which add enhanced functionality, some of which will be on display over the course of the event.
Wendy van Sonsbeek, Event Director 2022 Jumping Victoria State Titles, expressed her appreciation and anticipation of the new partnership.
"Having General Motors Specialty Vehicles onboard for our event is exciting because it helps us raise the profile of our Equestrian events. We are at an inflection point in our sport in Australia, as we look to elevate and emulate top events in Europe and the US," said Ms van Sonsbeek.
"With a sponsor as big and as global as GM, we are poised to attract top riders from around Australia and draw bigger crowds to attend."
The Victorian State Jumping Titles will be held from Thursday 28 April to Sunday 1 May at Werribee Park National Equestrian Centre.
For media enquiries contact:
Ed Finn
GM Specialty Vehicles Communications
E: ed.1.finn@gm.com
M: +64 29 978 3620