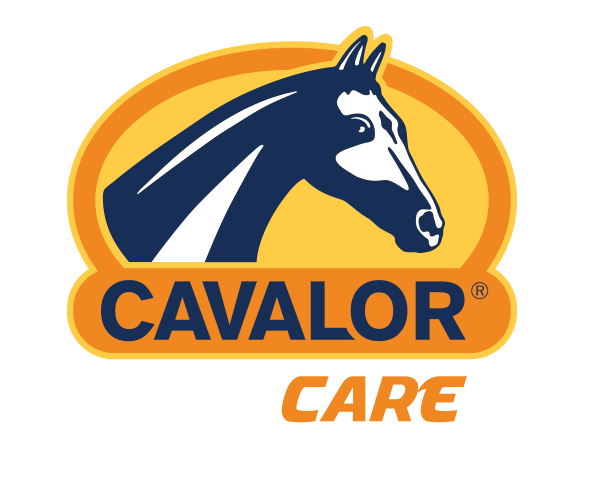 OUR PARTNERS
BARTON EQUINE &
PATEMAN RACING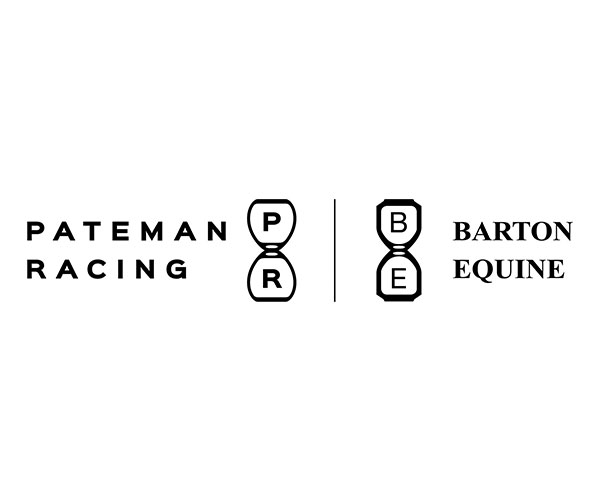 BARTON EQUINE & PATEMAN RACING
Barton Equine is located in Little River, Victoria, Australia.  Our primary focus is producing and campaigning quality young showjumping horses from 3 & 4 year olds through to Grand Prix level.
Situated 30 minutes from Melbourne CBD the training facilities at Little River are ideal for those who live or work in the city and still want the convenience of having their horses close by.  The agistment facilities available at Barton Equine in Little River are of a very high standard and the care and maintenance of all horses on the property are second to none.
At Pateman Racing we pride ourselves on training each horse individually with the goal of having all horses well educated, fit, sound and happy. We are fortunate enough to have access to two vastly different training facilities in Barwon Heads and Little River.
The Barwon Heads property is within riding distance to 13th Beach, a designated horse beach and the Little River property boasts a full equestrian style set up which provides a great schooling facility and is in close proximity to the You Yangs national park. Between these two properties and the Geelong track the horses get to experience an enormous amount of variety in their work.
Steven Pateman – Trainer
Born and raised in Margaret River WA Steve's riding career started in the show ring age 5, following in the footsteps of older sister Carla. Steven then spent his early teenage years competing in showjumping and eventing. At age 15 a family friend who was a long time employee of the late Peter Hayes organised a summer holiday job at Lindsay Park in Angaston SA and he never returned home. Lindsay Park, as it still is to this day was a powerhouse in racing and it is here that Steve became completely hooked on horse racing.
Steven rode in his first hurdle race at Gawler age 17, his 13th ride was a winner and the rest is history. He has gone on to become Australia's most winningest Jumps Jockey racking up 380+ jumps winners over a 17 year career. Only the Australian Steeplechase alludes him, having won every other feature race two or more times including:
4 Grand National Hurdles (consecutively)
6 Great Eastern Steeplechases
5 Crisp Steeple Chases (All for Trainer Ciaron Maher)
4 Grand National Steeplechases
3 Grand Annual Steeplechases
Steve has ridden in 6 different countries riding winners in Ireland, America and New Zealand.
The urge to train has always been there for Steven and thanks to Racing Victoria's re-instatement of the Dual Licence and the purchase of a property at Barwon Heads this dream has been made a reality far sooner.
Given his experience working for a vast variety of trainers all over the world Steven is able to apply this knowledge to his own team horses. Coupled with years of riding experience he is able to create a very individualised training program for each horse.
Trainers Steven has worked for:

Australia
Peter Hayes
Tony McEvoy
Robbie Laing
Eric Musgrove
Mick Kent
UK/Ireland
Charles Edgerton
Phillip Hobbs
Willie Mullins
Jessica Barton – Assistant Trainer
Jess grew up in Warrnambool, Victoria, the home of jumps racing in Australia.
Her career began in the show ring at age 7 and she spent years travelling the country competing. Her love of Thoroughbreds started as a teenager producing and campaigning a number of horses off the track through to Horse of the Year and Royal Show wins. After winning the 2006 Barastoc Horse of the Year at age 18, Jess decided to retire from the show ring, this is when her showjumping career commenced.
In 2008 Jess groomed for Laurie Lever at the Beijing Olympics, held in Hong Kong gaining much exposure into what it takes to manage horses as athletes travelling and competing at the highest level. Jess has worked and trained with a number of top Showjumping riders and trainers around Australia and Germany
Jess is now a Grand Prix and World Cup Showjumper who is renowned for her ability to educated and produce young showjumping horses through to the top level and she has now turned her hand to racing.
Jess places a lot of importance on the education of their team of race horses. With the view that it not only improves the way in which the horses can be conditioned but also makes the jockey's job both on the flat and over jumps, much easier race day.
EVENT DIRECTOR:
Wendy van Sonsbeek

FOLLOW VIC JUMPING TITLES