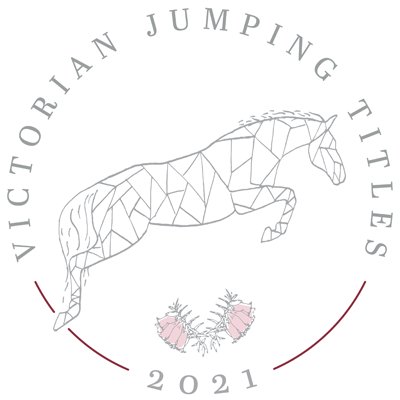 NEWS & ANNOUNCEMENTS
VIP TICKETS
📷 Courtesy Little More Grace Photographics

THERE'S NO BETTER WAY TO WATCH THE 2021 VICTORIAN JUMPING TITLES THAN FROM THE COMPFORT OF THE VIP LOUNGE.
This ticket includes hospitality and catering throughout the day all from the comfort of the Jumping VIP Lounge, situated front and centre between the main Martin Collins waxed arena and Arena 2 on the Polo fields, you will have a seat showing all the action whilst being wined and dined.
On Thursday 29 April 2021 at 9:30 AM to Sunday 2 May 2021 5:OO PM.