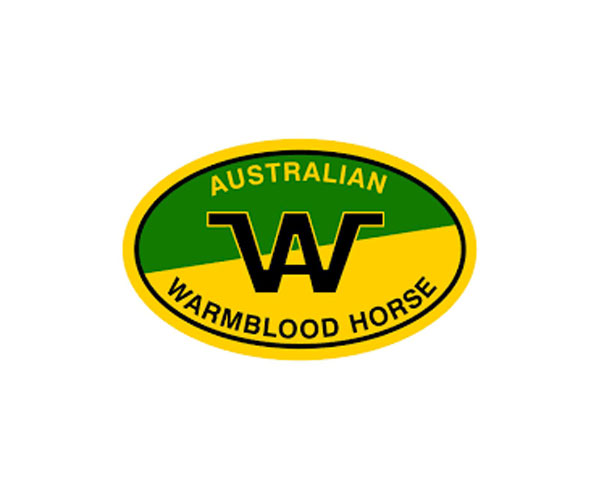 AUSTRALIAN WARMBLOOD HORSE ASSOCIATION
The objectives of the Australian Warmblood Horse Association Limited (AWHA Ltd) are to promote the Warmblood horse and to ensure that the horses registered by members are considered suitable for performance in dressage, show jumping, eventing and driving, displaying qualities of correct conformation, correct movement with impulsion, balance and cadence that have suitable character and temperament and an ability to jump with style and technique.
The Association aims to encourage and promote the breeding, improvement, exhibition and participation in competition of the Warmblood horse. Another important advantage of the AWHA Ltd is that it encompasses multiple Warmblood breeds such as Oldenburgs, Hanoverians, Selle Français, Dutch Warmblood, etc. which provides breeders with a greater flexibility when breeding their horses.
"Breeding the best from the best."
EVENT CONTACTS

EVENT DIRECTOR:
Wendy van Sonsbeek

FOLLOW VIC JUMPING TITLES