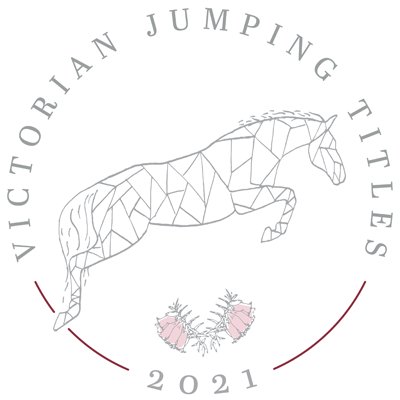 ENJOY THE QUALITY AND VARIETY OF TRADERS AT THE
JUMPING VICTORIA STATE TITLES
This will be your favorite place for browsing and buying at any time during the event.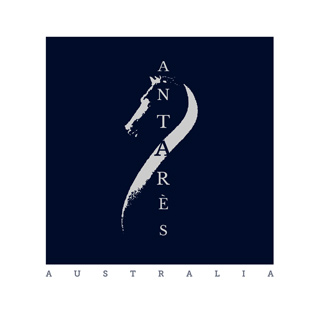 ANTARES AUSTRALIA
Antares Australia is the only Australian Agent for Antarès Sellier (France).
Antares creates for each and every rider, a unique saddle made specifically to their measurements. Its goal: to bring the art of saddlery to serve the comfort and the security of both horse and rider.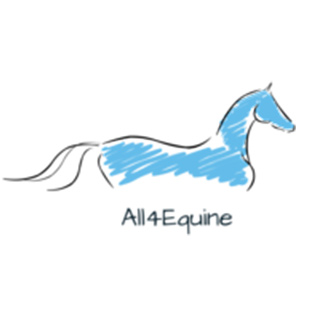 ALL4EQUINE
Quality equine products including feed and supplements, rugs, saddle pads, clothing and much more.

We have searched across the globe to bring you the very best equestrian products. From first aid to rider clothing, we have something special for you.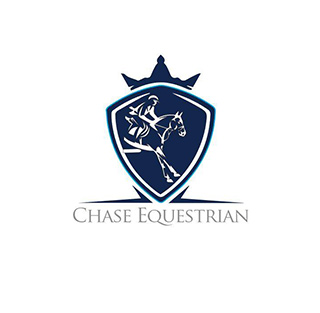 CHASE EQUESTRIAN
Supplying Australia & New Zealand Equestrians with Alberto Fasciani Equestrian Boots shipped straight from Italy, and stylish yet functional belts crafted in USA.
We are thrilled to now be agents for Hybrid Halters in Australia.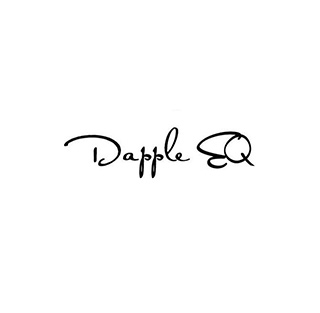 DAPPLE EQ
We offer some of the most popular and high quality equestrian apparel and horse riding gear available around the world.
Brands include RRM Williams, ANKY equestrian, Bucas Rugs, Kentucky Horsewear, and many more.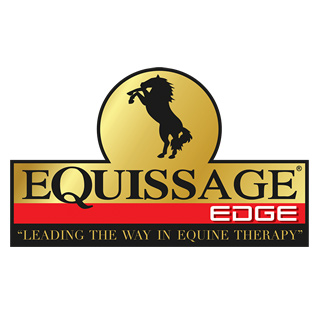 EQUISSAGE
Our passion is helping equestrians across all disciplines and levels, providing the very best in equine therapy systems.
Experience the evolution and see for yourself why Equissage is leading the way in equine therapy!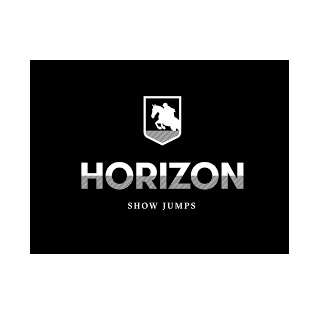 HORIZON SHOW JUMPS
Quality handcrafted show jumps to enhance your training or create a professional competition course.
Take confidence in knowing you are purchasing a show jump that is made to the highest standards.
LITTLE EQUINE CO
Essential equestrian equipment and apparel for all riders.
From brands Butet, Cavallo, GhoDho, Alessandro Albanese, Horseware, PS of Sweden and more.  We're here to help with expert advice – get what you need, when you need it!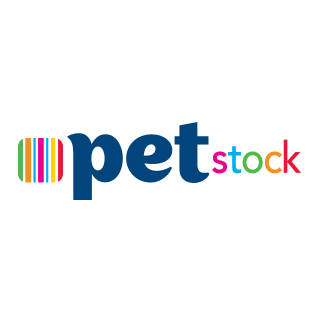 PETSTOCK
100% Australian, family owned business.
Visit us today for the biggest range of products for your horse, dog, cat, bird, fish, reptile, rabbit or guinea pig. We also have a great range of pet services – vet, grooming, pet wash, id tag engraving, aquarium water testing and more.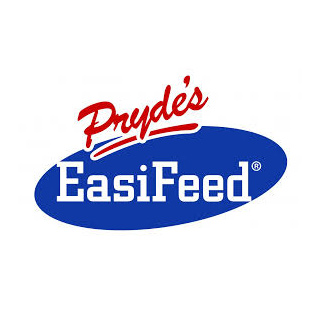 PRYDE'S EASIFEED
Improving the equine world through nutrition, support and education.
Pryde's Premium Horse Feeds are packed with fibre, vitamins, minerals and essential oils. Our quality ingredients and extensive feed analysis result in the perfect bag of feed; every time.